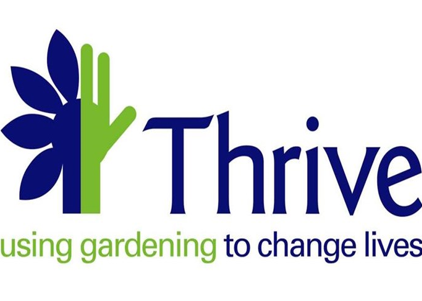 With almost 40 years of working experience Thrive, as the leading UK charity organization with trained professionals (social therapeutic gardeners), uses horticulture as a teaching method in the lifelong learning of adults with mobility, mental and health disorders. It conducts counselling and training for professionals, mentors, adults with special needs and their families in order to improve the quality of their lives and their greater autonomy.

Thrive carries out a program of General Therapeutic Gardening to create positive changes in the lives of people with special needs (with health problems, socially excluded, disadvantaged and vulnerable). Gardening is used as a safe way to develop basic skills, to socialize, to learn practical life-relevant skills, to strengthen their independence, greater personal happiness and better health.
They operate in London, Birmingham, Berkshire, where there are 4 therapeutic horticultural centers with their own gardens, targeted to hindered adults (Trunkwell near Reading, Battersea Park London, Saltwell Park Gateshead and Kings Health Park Birmingham). Weekly, up to 90 adults with special needs are involved in therapeutic horticultural activities at each center. In 2016/17, more than 1100 adults were involved in therapeutic gardening programs and more than 11,000 hours of andragogic work were performed. Throughout their existence, they carry out informal education for all those interested in using gardening and nature to help treat themselves or others, or for a better and more independent life in the home environment.