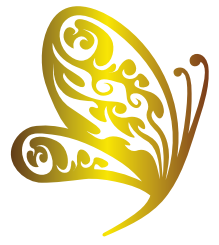 What is METURA project
MeTURA is an European project under the Erasmus+ programme Key Action 2 (KA2) aiming to improve the lives of adults with intellectual disabilities by encouraging family therapeutic gardening and family therapeutic cooking as a way of supporting ongoing Lifelong Learning (LL) and independence.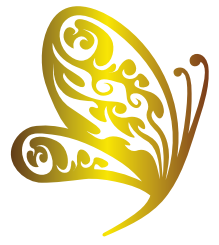 Background
Funded by the European Commission, this Erasmus+ Project will last for 35 months in cooperation with non-profit organisations from Slovenia, UK, Croatia and Italy. With the implementation of the Family Education MeTURA partner institutions will expand their offer of Lifelong Learning opportunities for their participants - vulnerable adult learners.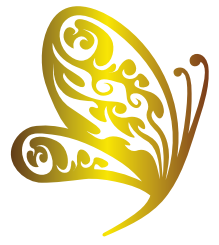 What we aim to achieve
The project aims to develop toolkits and resources to enable the educators and the families to make the most of the Lifelong Learning opportunities that therapeutic gardening and therapeutic cooking can provide. It will give insights into the social and functional acquiring of competences and other therapeutic benefits of these activities.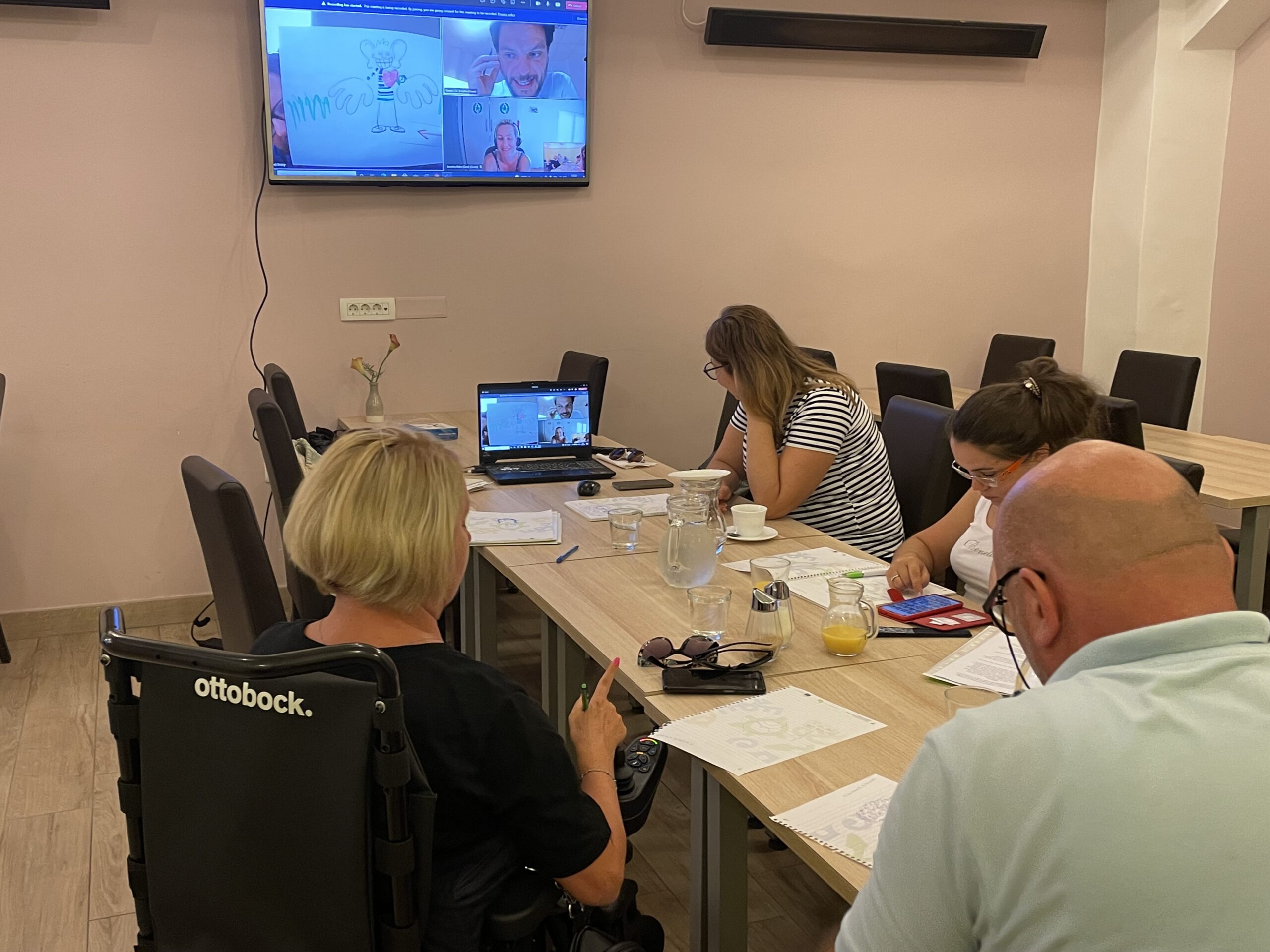 Studies, analysis and research provide the basis for developing
MeTURA - Family education learning tools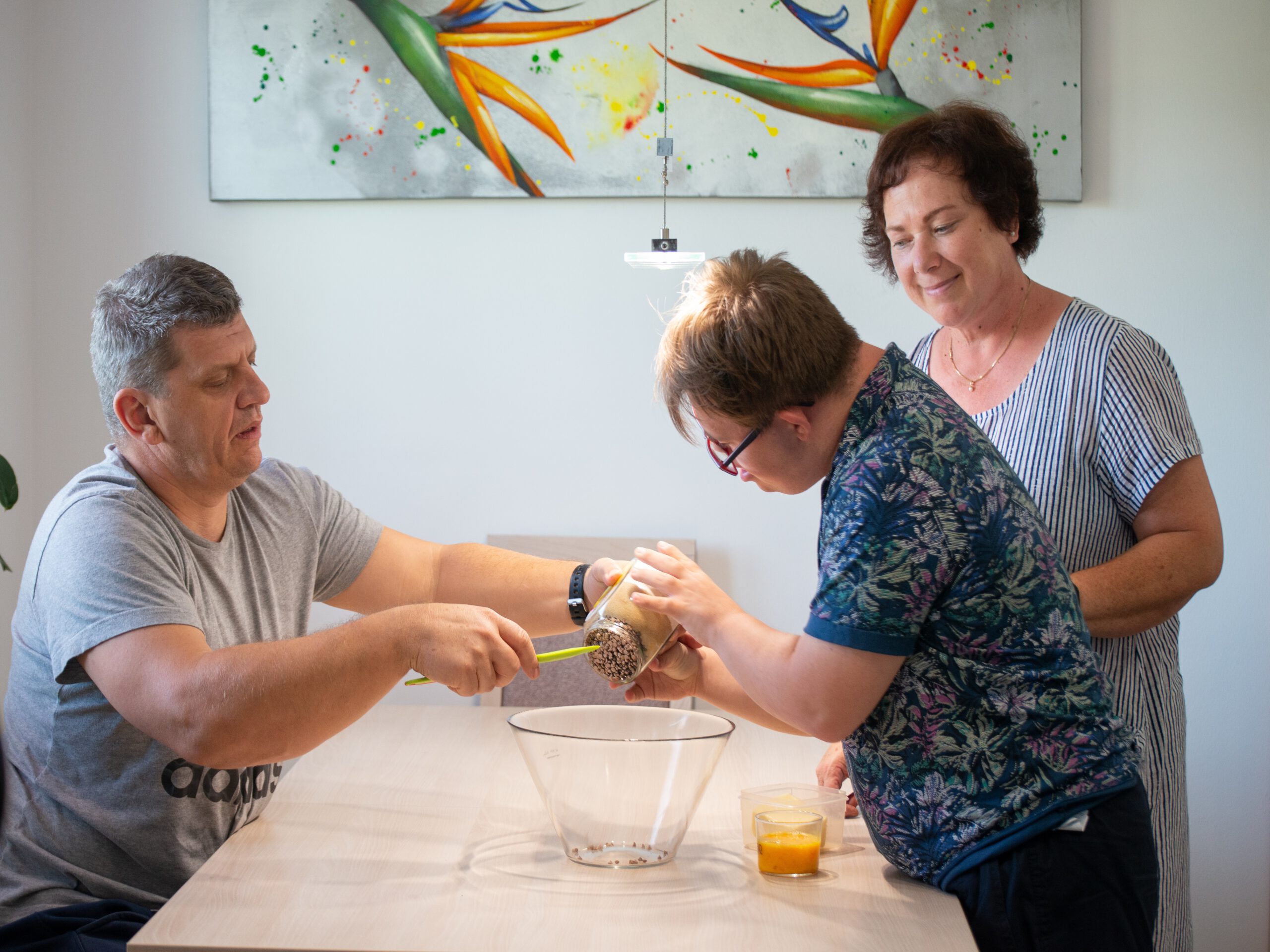 Methodology of Family Training MeTURA-Back to Roots for families with adult family members with intellectual disabilities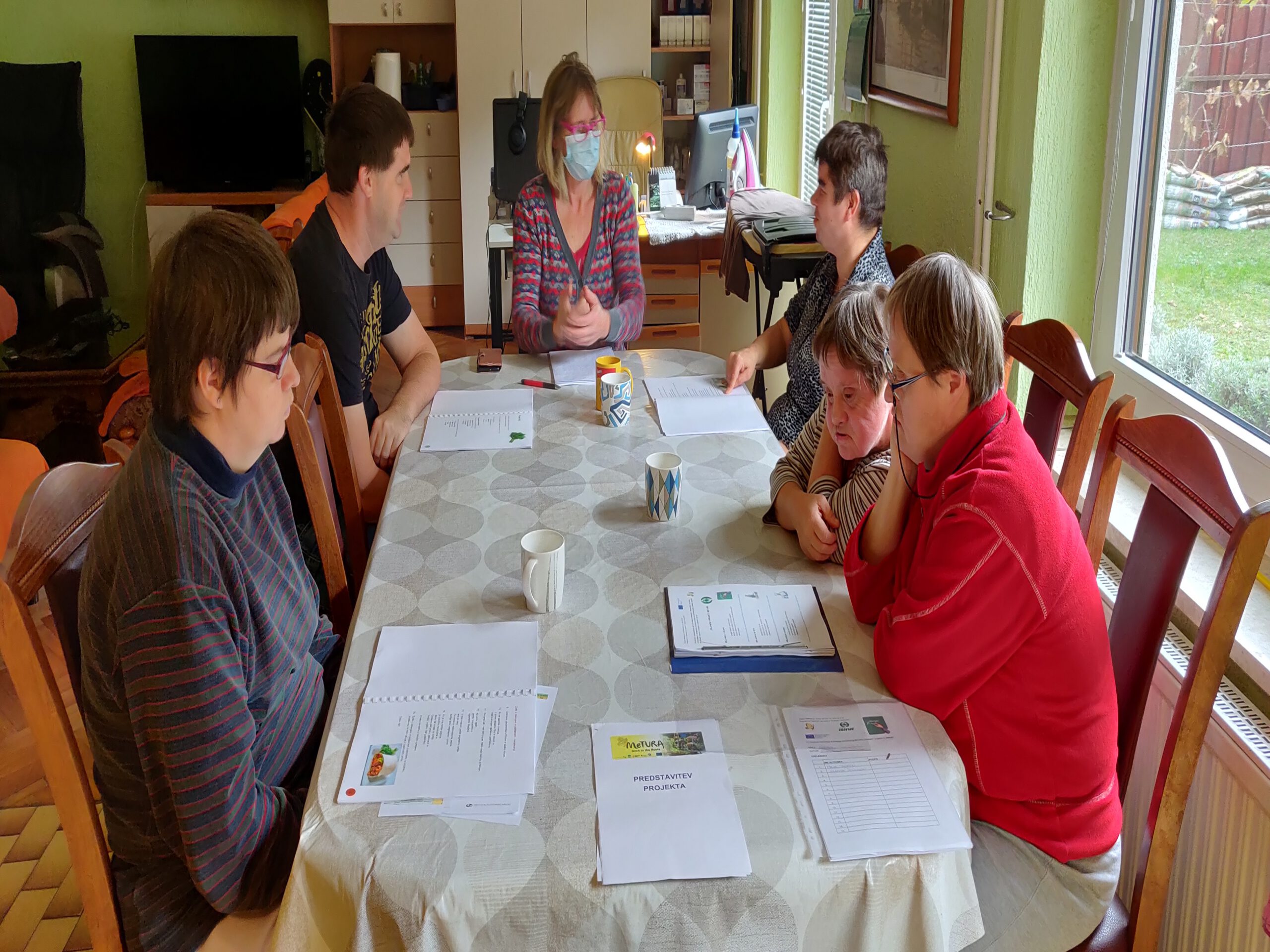 Andragogical material for the implementation of the Family Education
"MeTURA - Back to the Roots"
Education Centre Geoss is a non-profit adult education center founded and owned by the Municipality of Litija.
With almost 40 years of experience, Thrive delivers expert training in horticulture.
The Creative Development Center CSC Danilo Dolci is a non-profit organization based in Palermo.
UOSIKAŽU is a non-governmental, non-profit, voluntary, charitable association.
Zveza Sožitje, The Slovenian association for persons with intellectual disabilities.